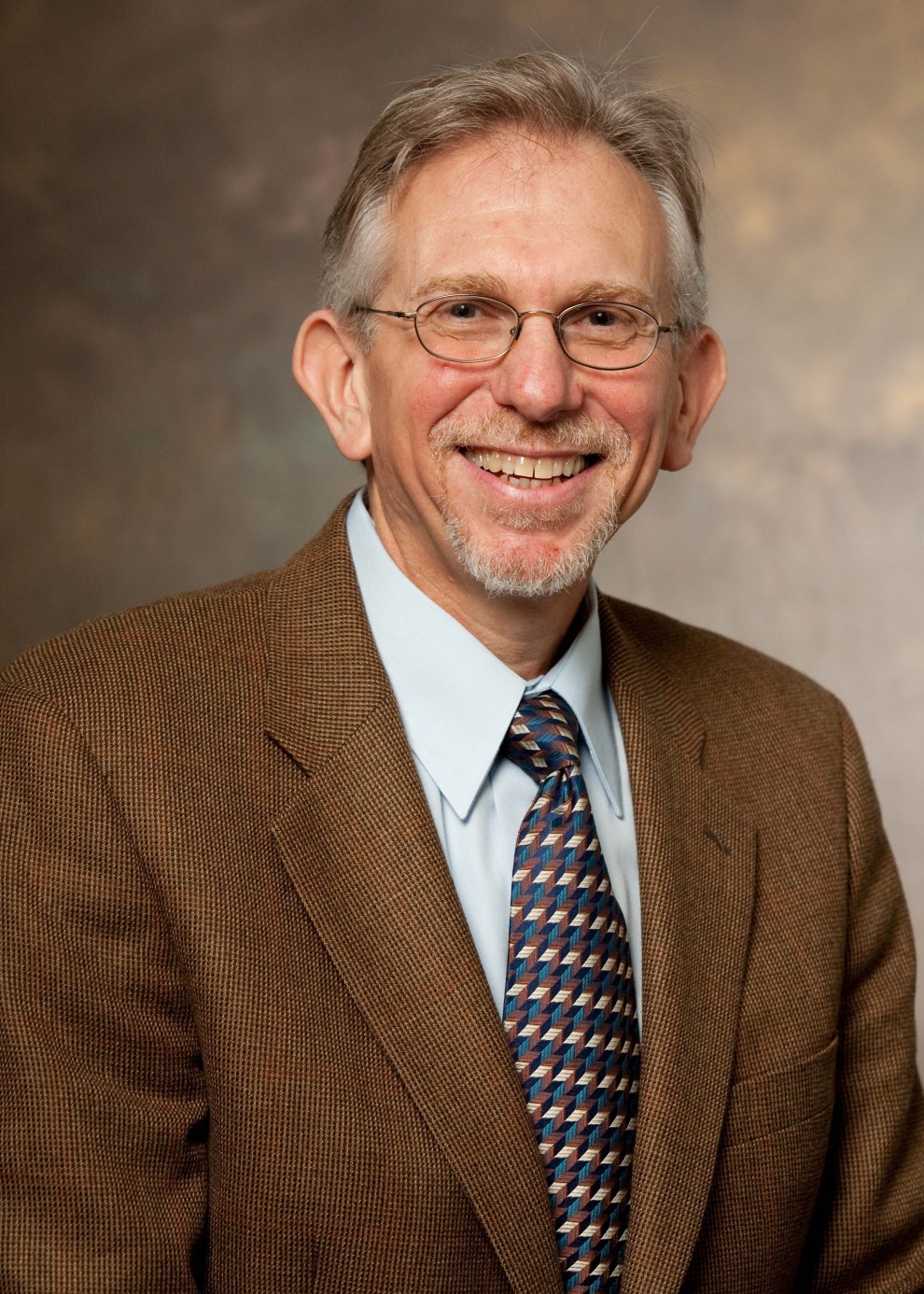 The Psychological Effects of the Covid-19 Pandemic
Raina Sotsky, MD is a child, adolescent, and adult psychiatrist and psychotherapist in New Haven and Woodbridge. She has been involved in Yale's Department of Psychiatry Town Halls regarding the effects of Covid-19.
Morris Bell, Ph.D. is a clinical psychologist and Emeritus Professor in the Department of Psychiatry at Yale University. He is Senior Research Career Scientist for the VA with current research programs focused on the role of neurocognitive and social cognitive deficits in psychiatric illness and on interventions to address these deficits and promote recovery.  He has a general private practice in New Haven and Woodbridge.