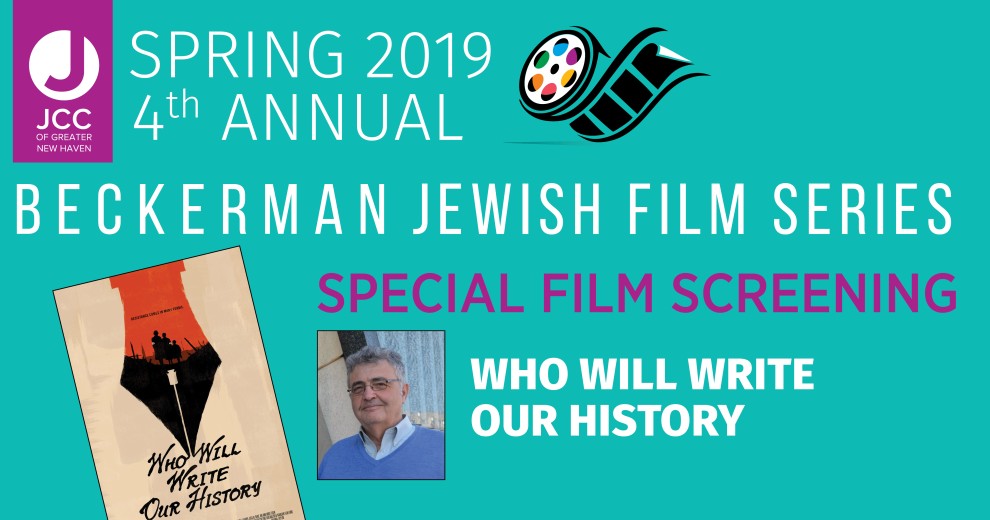 Who Will Write Our History mixes the writings of the Oyneg Shabes archive with new interviews, rarely seen footage, and stunning dramatizations to transport us inside the Ghetto and the lives of the courageous resistance fighters. Fighters who defied their murderous enemy with the ultimate weapon – the truth – and risked everything so that their archive would survive the war, even if they did not.
The Oyneg Shabes Archive is the most important cache of in-the-moment, eyewitness accounts from the Holocaust. It documents not only how the Jews of the ghetto died, but how they lived.
The film is based on the book of the same name by historian Samuel Kassow, who will give a pre-film introduction.                                                                                                                               
$12 Members | $18 Community
Sponsor: 4th Annual Beckerman Jewish Film Series